7 puzzles to train your logical thinking

There are 5 more red balls than yellow ones. Choose the appropriate scheme.
There were 3 red, 4 yellow and 5 green cars parked. 8 cars went away.
Cars of what color has definitely become less than it was?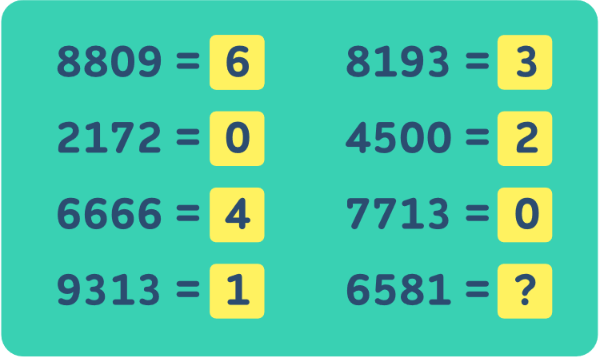 A puzzle that preschoolers solve quicker than adults :)
There are three kinds of sensors in the box.
A third of all the sensors are motion sensors. There are 7 leakage sensors less than motion sensors. The other 19 sensors are temperature sensors.
How many sensors are in the box?